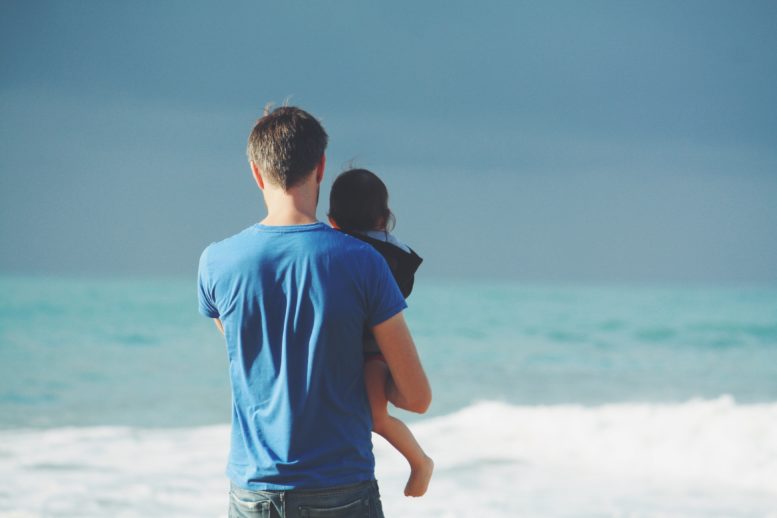 Happy Father's Day! This is the day, this year on June 18, that we allow our dads to do what they really want to do (and never have the time to do): rest, relax, and allow the kids to wait on him.
Let's not make light of recognizing the contributions of dads, though. Being a father is an extremely important responsibility – anyone can father a child, but it takes a very special man to actually be a father.
You can barely throw a baseball without hitting the idea of fatherhood – Father of our Country, Founding Fathers, and many, many religious references to father.  That prevalence in our world is indicative of how important Fathers are to society. And how important your father is to you.
So, if you've fed dad breakfast in bed and want to make sure that dad has some fun, here are a few ideas:
Up the road in neighboring Coconut Grove is the "Cars and Cigars" event being held at The Barnacle Historic State Park. The original owner of the property was Commodore Monroe, who built and lived on this historic property, and is known as the "Father" of the Coconut Grove Yacht Club. Come enjoy 70's Country Rock Music, 11 a.m. to 3 p.m. food, fun activities for the kids, and, of course, cigars and amazing antique cars. And…drum roll… it's only $2!
Sticking with the nautical theme – the Deering Estate has a Father's Day Bay Cruise – make sure you register online. It's a little more pricey at $35 per person, but sounds like a great time, relaxing, cruising, and enjoying Biscayne Bay on a catamaran.
Or, if dad is more comfortable in a sleek and contemporary setting, the Edge Steak & Bar in the Four Seasons Hotel on Brickell is well-recognized as one of the best places to take good ol' Dad for a great, juicy steak (Filet Mignon for about $32 – up to Boneless 18 oz Ribeye for $99 – wow).
However you honor dad, make sure you let him know how much you love him – it's never too late to show your love.
Check out how one Pinecrest resident pays tribute to his father, as James Field shares family memories and sentiments on Father's Day in an article entitled, "The reason I believe in a life of hope, dreams, and love – my father."
Source: www.communitynewspapers.com